Commission-free online hotel reservation system
Reservations are made directly on your hotel or inn's website.
Developed for inns and hotels that need an independent reservation system. Using Wombat Hotel System everything will be processed on your own website.
Our system brings a set of tools for you to manage your reservations on your own website (100% of the transaction is done in your domain), as well as allowing your reservations to be synchronized with the other big suppliers of Booking, like Expedia, Booking.com, Hotels.com and dozens of others.
This sync function with other players drastically reduces the overbooking rate. Read more below and learn how to make huge savings by providing reservations on your own website.
It's not just a reservation system, it's a complete site with the system included.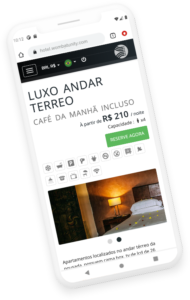 Online presence consulting
We help you to improve your business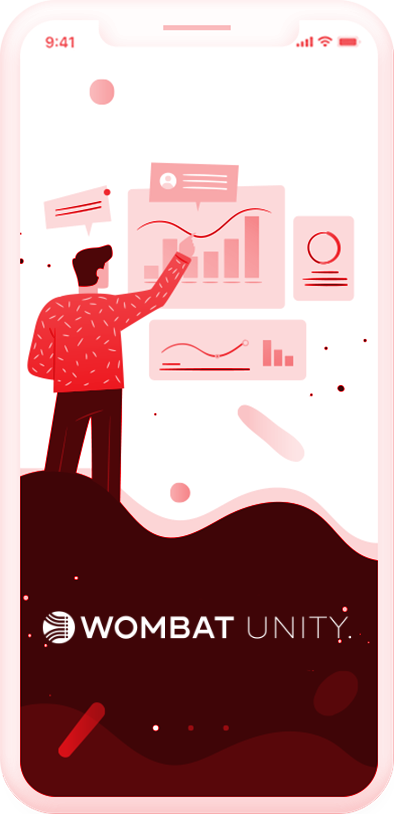 Are you needing a Booking system with EXCLUSIVE access for your business, where your guest can make reservations with options directly on their own domain, without middlemen who often charge abusive fees?

Wombat Hotel System understands your need. Keep up with the movement already being made by thousands of hotels and inns and grow your dedicated guest base on your own platform. Best of all, you can do this without the infamous commissions.
Our system has a fixed price and is completely commission free. Pay less and profit more!
Show what you can offer in a more personal and intimate way to a huge amount of guests. These guests can make their reservations via their OWN DOMAIN (ex: www.meuhotel.com.br) using their computer or cell phone.

Start retaining guests coming from other platforms now!
Communication with other platforms
We configure your new website to communicate with the other booking platforms. This allows two-way communication between your establishment and online travel agencies. This greatly reduces the headache that the infamous overbooking causes.
Make reservations on your way.
On your website easily!
We have several payment options, where you can choose if the guest will pay the amount reservation total or any other percentage you set in the system. This way the system returns the booking confirmation to the guest immediately.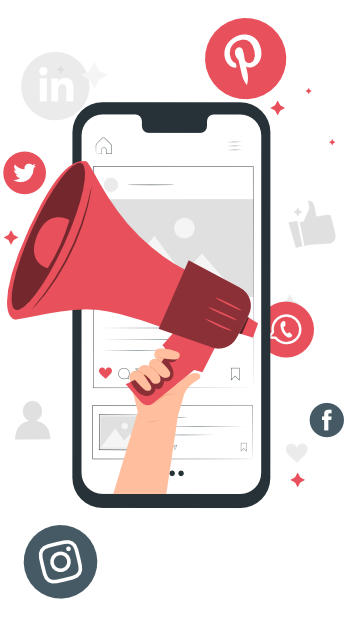 Our system allows you to partner with activity providers in your region and your guests can purchase access to these activities directly on your booking site. This is one more way to increase your revenue. You may provide limited access to this activity provider to read QRCodes directly from our system using a mobile phone, computer or tablet.
Each room reservation or activity reservation made by our system will generate a QRCode code to facilitate check-in at both your hotel and activity provider. All done within the system's control panel. Your guest only has to present the code that can be read on any device that has a camera. (No need to buy extra readers).
Don't worry. With Wombat Hotel System your establishment will be accessible on any type of device. Whether Tablet, Android Phone, Iphone Phone, Computer, the system will run smoothly and adapted to these different devices.
It's very easy to create and publish your rooms
We here at Wombat Hotel System will set EVERYTHING on your website so you can start your online presence in a professional way, as it should be. Once you've got everything up and running and ready for your guests to start making reservations, we'll train you so that you also know how to use the system's functions.
Create lasting connections with your guests.
Convert occasional guests coming from platforms you're probably already using. Your guest base is the most important thing to make your business prosper.
Have your guests on your own platform.
REMEMBER that if tomorrow for some reason you are not on one of these great reservation systems or are unable to have your presence in these mega players, you will be disconnected and automatically leave to exist to the world of online bookings.

But on the other hand, if these consumers who are looking for hotels and inns to stay in and know your website and have already got used to your platform, where you will be able to be closer to them since its cost of operation is less when working outside the big players, you can convert some of what you will save by offering your own way of online bookings into benefits for your guests.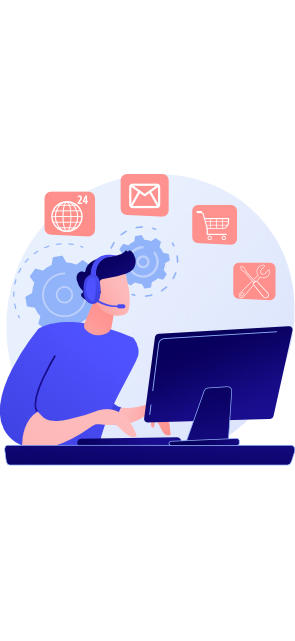 WE DON'T WANT YOU TO LEAVE THE OTHER PLATFORMS, BUT USING THEM TO GROW.
Let's work together
to develop a better experience between your business and your guests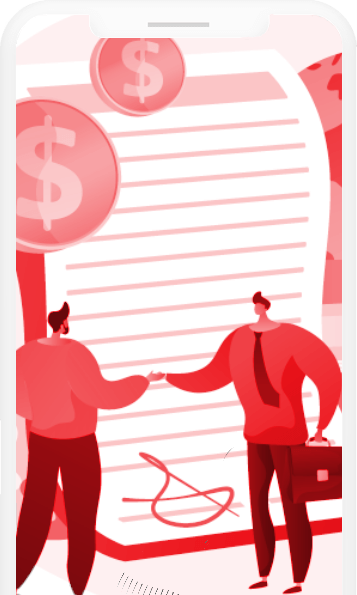 MONTHLY
Online Booking

We Create Your Website

Setup and Training

We take care of all the details and deliver the system ready to receive reservations immediately

Delivery within 7 days

Sync with other platforms

Monthly payment by Credit Card, Bank Transfer…
ANNUAL
Online Booking

We Create Your Webite

Setup and Training

We take care of all the details and deliver the system ready to receive reservations immediately

Delivery within 7 days

Sync with other platforms

Total value per store in the 12 x $40 annual plan on credit card
Sign up for our Newsletter
Get updates and news from the area.
How soon will I have the system to use?
After you send us your information, we will prepare your invoice for the plan you have chosen and once we confirm payment, we will make your system available within 7 business days. After confirming the payment, we will start collecting the other information about your establishment. We will ask for photos, room prices, which booking platforms are currently working…
Can I stop using it whenever I want? Is your system SAAS?
Our plans have no minimum or maximum duration. You can stop using it whenever you want. We are very flexible about our platform. We want to work together and we will give all our attention to have a lasting relationship. Our philosophy is to grow together with our customers and we strongly believe in that.

Yes, we work with the SAAS format, which means that the system is hosted on our servers and provided as a service to our customers. The great advantage of this is that we are taking care of everything so that the service is always online and working well.
Book your room easily withou leave your website!
We offer several payment options, where you can define whether the guest will pay the total amount of the reservation or any other percentage that you configure in the system. So the system returns the booking confirmation to the guest immediately.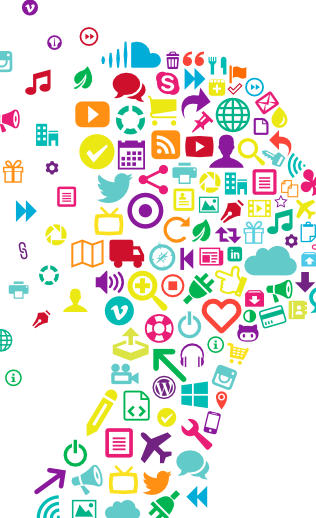 Is the system multi-language and multi-currency?
Yea! We have prepared a complete system to serve guests from other countries who want to make reservations at your hotel or inn without having to know Portuguese. We currently deliver websites in PORTUGUESE, ENGLISH and SPANISH.
Your guests can automatically convert currencies to the currency they want to know exactly how much they will be paying in their local currency.
If you chose the Annual plan, the total discounted annual amount will be divided by 12x. And if your chosen subscription was monthly, we will send you an invoice every month that you can pay by credit card, Debito, Boleto, for you to pay in the way that suits you.
Do I have to pay for hosting? Do you offer SSL Certificate?
No, you don't have to pay for hosting your domain. All our plans already include professional hosting so that the system works quickly and securely.
Yes, we offer a free security certificate (SSL) for your website.
Yes, you can and should use your own domain, as this will help you to be immune to digital weather, such as being excluded from some booking platform, having your profile on social networks damaged for some reason. Having your own domain is like having your own headquarters, your company will always be at that address.